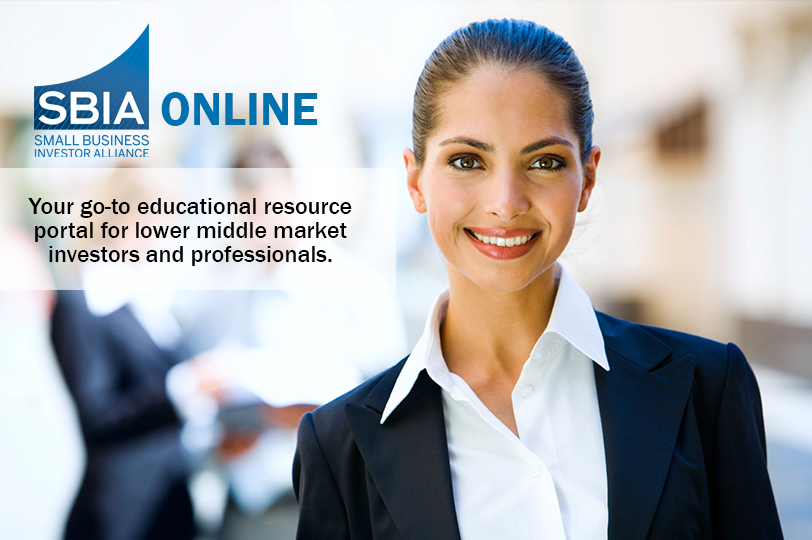 Small Business Investor Alliance
The Small Business Investor Alliance (SBIA) is the premier organization of lower middle market private equity funds and investors. SBIA works on behalf of its members as a tireless advocate for policies that promote competitive markets and robust domestic investment for growing small businesses. SBIA has been playing a pivotal role in promoting the growth and vitality of the private equity industry for over 60 years.
What is SBIA Online Portal?
An E-Learning platform that allows lower middle market professionals access to educational resources and course online.